Bigram Game
by TheBrowser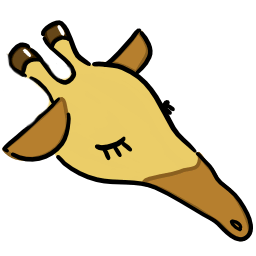 How to play ?
Construct as many words as possible by putting together tiles from the grid E.g. GA + ME = GAME
If the last letter of one tile is also the first letter of another tile, you can overlap them. E.g. YE + ES = YES. On mobile, to create an overlap, tap the first tile then the "overlap" button and then the second tile.
.
Answers can be composed of two or more tiles and any number of overlaps. E.g. BR + RO + WS + ER = BROWSER
Words composed of two tiles are worth 1 point; words composed of three tiles are worth 2 points; words composed of four or more tiles are worth 3 points.
For bonus points, you can construct a popular phrase or saying using some of the answers.