You've met thousands of giraffes, of course, but you've never met one quite like Cecily. Cecily could very well be the best-read giraffe on the internet; even if she doesn't read better than other giraffes, she certainly reads more.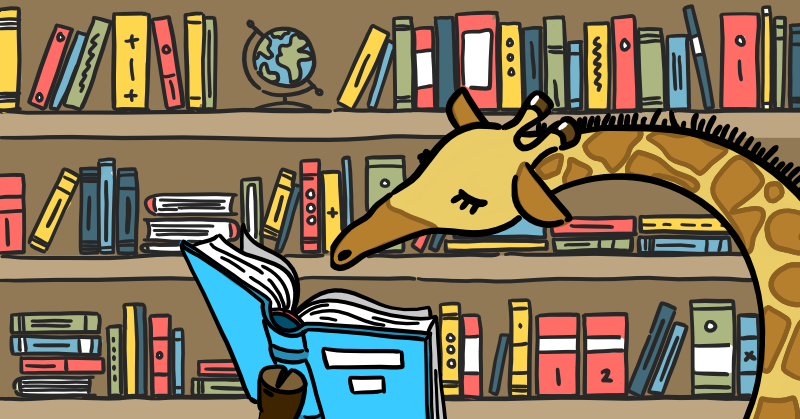 Cecily has been with The Browser since around 2010, when she decided to look for new employment after her globe-trotting career in journalism. Without sacrificing her wanderlust, she was looking for a job she could do at home in her pyjamas on any day of the year.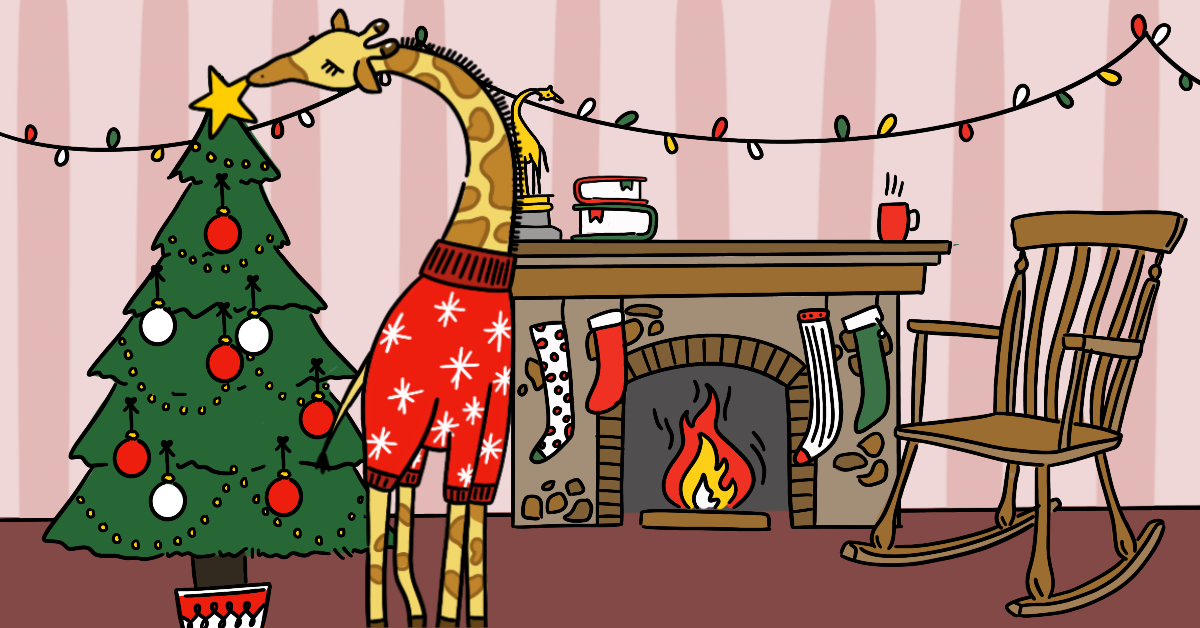 At her interview, Cecily mentioned that herbivores have two main feeding strategies. Grazers primarily consume grass, but giraffes are browsers and consume mainly leaves and twigs. "Giraffes like us," she told the boss, "baby, we were born to browse." Naturally, she was hired with immediate effect.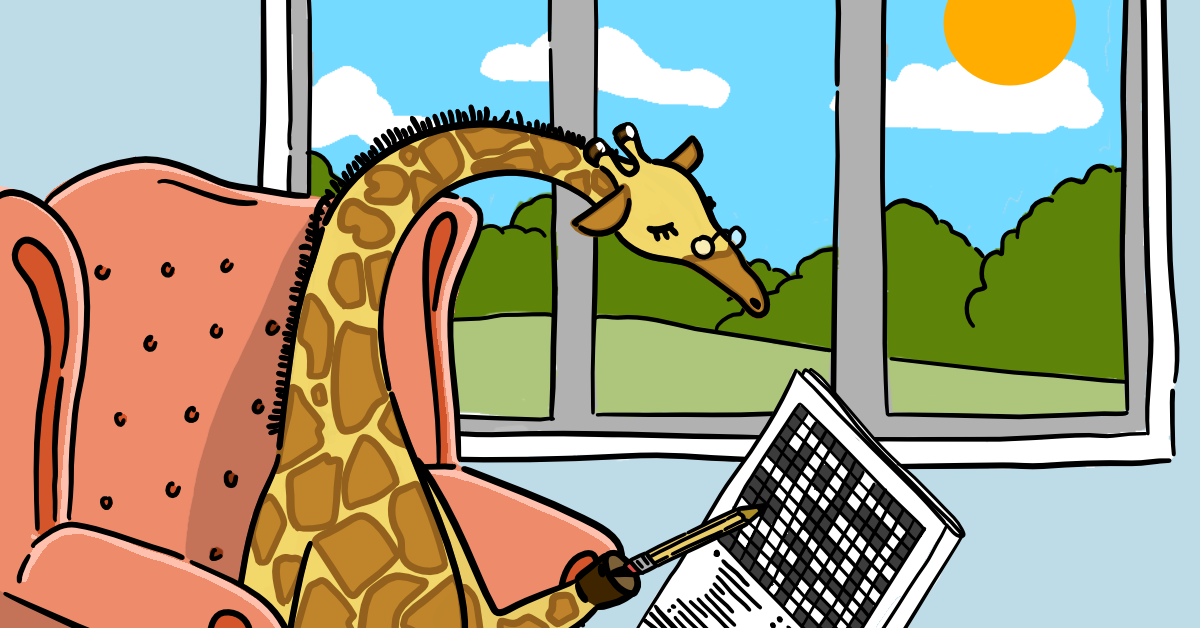 Since then, Cecily has jetted to all corners of the internet in an unending quest for writing worth reading. In a typical year, The Browser selects from over five hundred different source publications, making Cecily among the most-travelled giraffes anywhere in the newsletter curation business.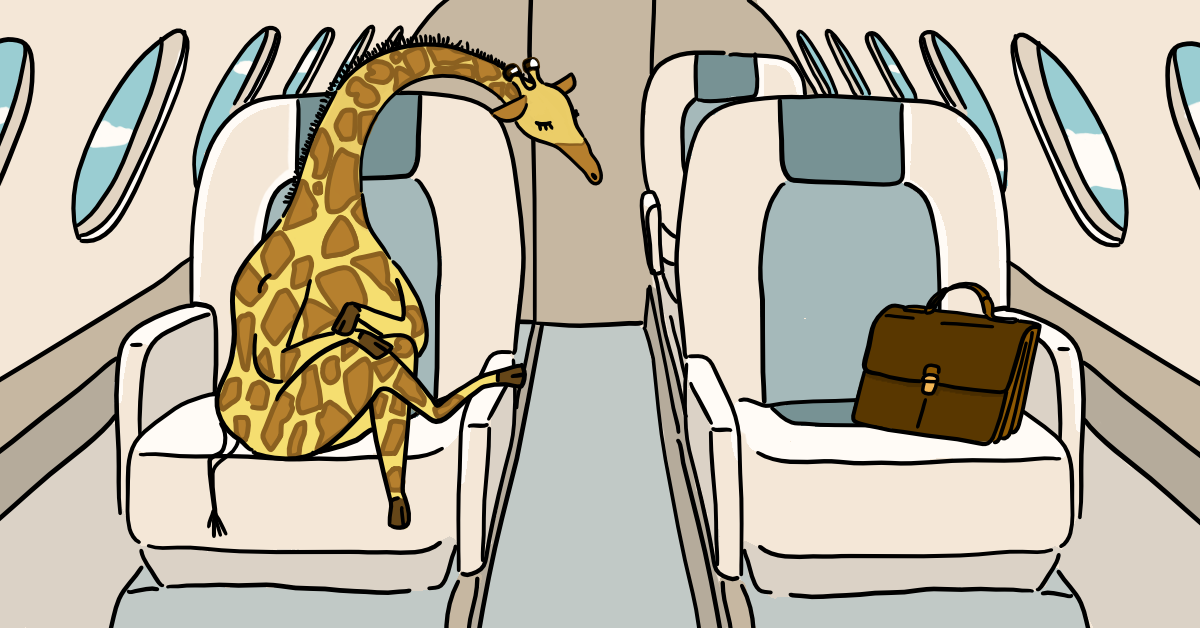 Even as the public face of "the internet's favourite newsletter", Cecily remains modest. Rumours that she won't enter her dressing room unless it contains at least three acacia trees are, it goes without saying, a complete fabrication. And what happens backstage at the Golden Giraffe Awards stays backstage at the Golden Giraffe Awards.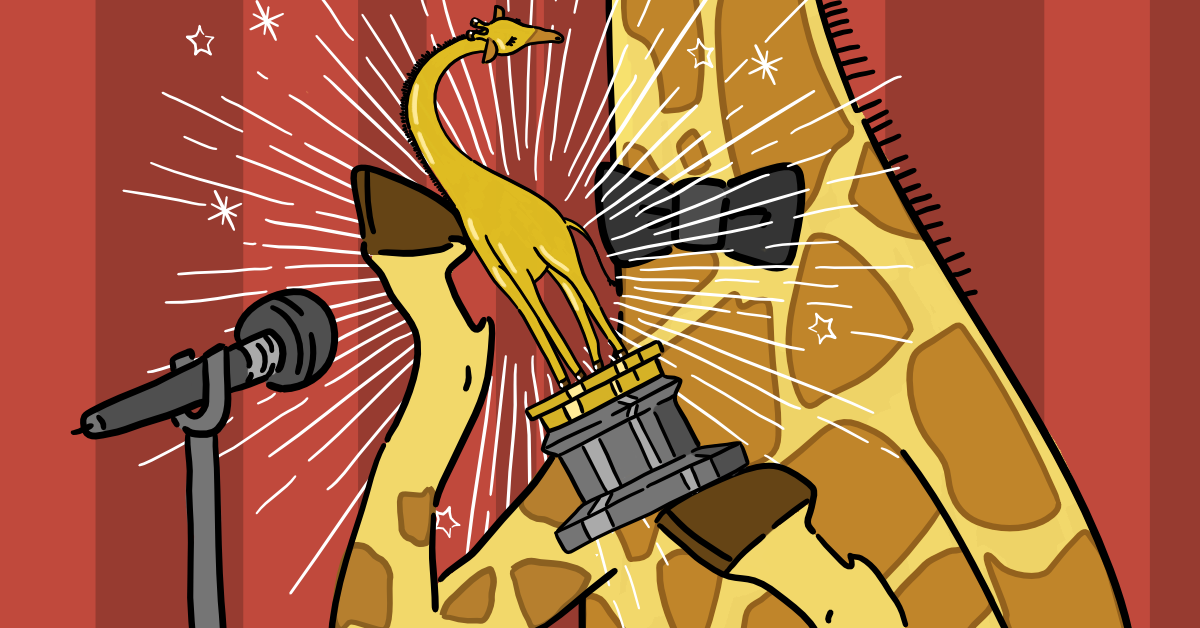 Constantly ambitious, Cecily has recently expanded her mission to include podcasts and videos. You can reach her via editor@thebrowser.com, although her agent wishes to make it clear that she's currently fully booked for after-dinner speeches.