Writing worth reading
Every day we read hundreds of articles and select the best five for you to enjoy, so you'll always have something to read on the train and interesting things to say at dinner.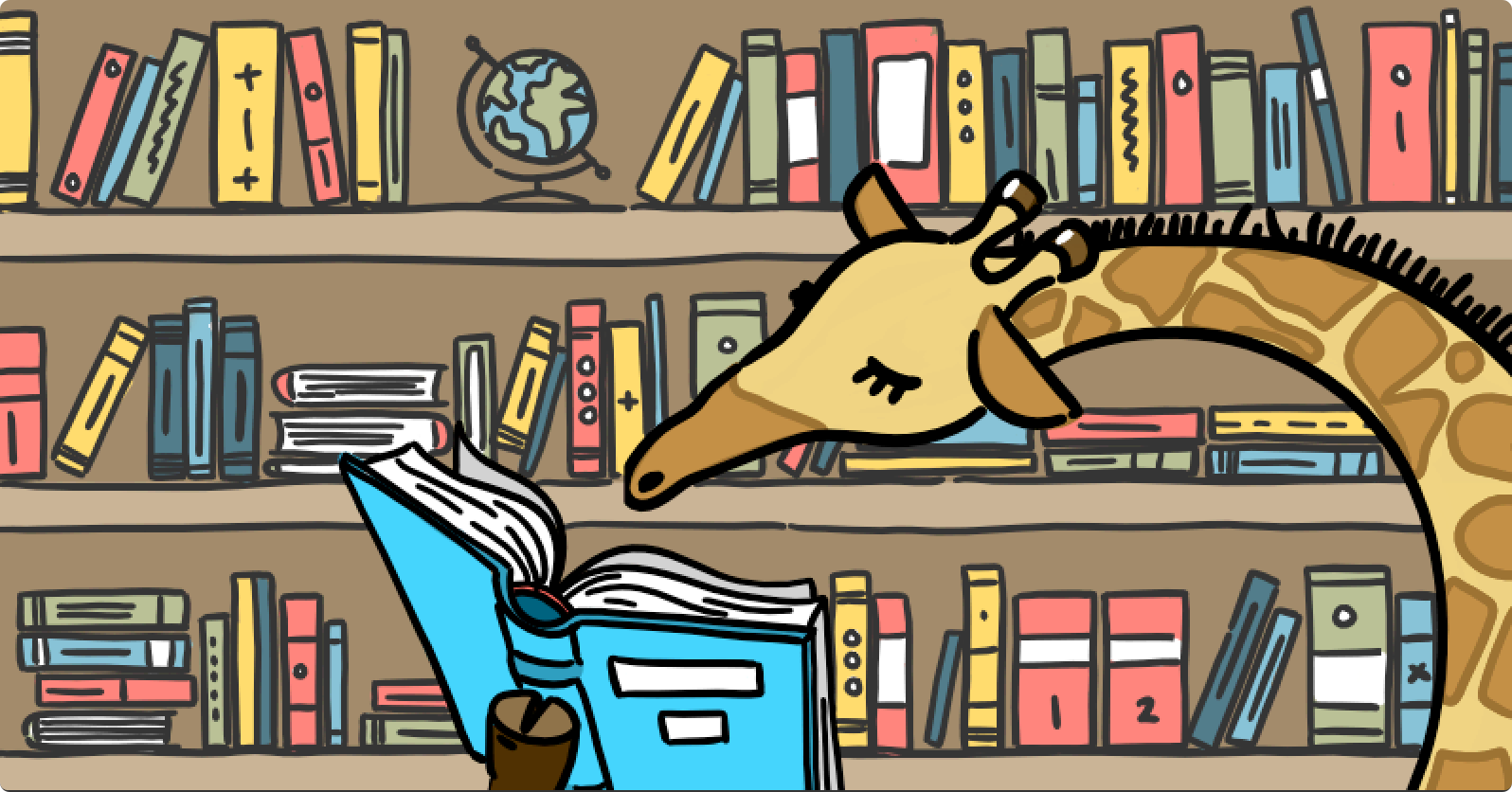 "The Browser is my number-one go-to website"
— David Brooks
"A truly wonderful site"
— Stephen Fry
"An island of wonders, filled with treasure and surprise"
— Dexter Filkins
Our recommendations
We curate the best writing based on simple, timeless criteria: Would we go out of our way to recommend the piece to friends? Will it inform and delight the intelligent general reader? Will it still be worth reading a month or a year from now?
Five curated stories in your inbox each day
Quality first; the best rather than the latest
The most efficient way to feed your curiosity
Easy, flexible subscription options
Explore our plans