Crime, Titanic, Race, Greek, Tide
---
Nowness | YouTube | 26th July 2021
Profile of a Jordanian "private ear" who has built a vast library of sound effects for his art exhibitions—but also to solve international crimes. (He won the 2019 Turner Prize for his work with Syrian prisoners.) "Earwitness testimony, as opposed to eyewitness testimony, as the most prevalent source of evidence. Why? Because sound leaks" (4m 22s)
---
The Proper People | YouTube | 24th July 2021
Lynnewood Hall is a vast 110-room mansion built at the turn of the century for Peter Widener, an investor in the Titanic, who died of grief when his son and grandson went down along with the ship. The mansion subsequently fell into disrepair. Its eery ballrooms and dining halls evoke a long-gone era of American history (36m 37s)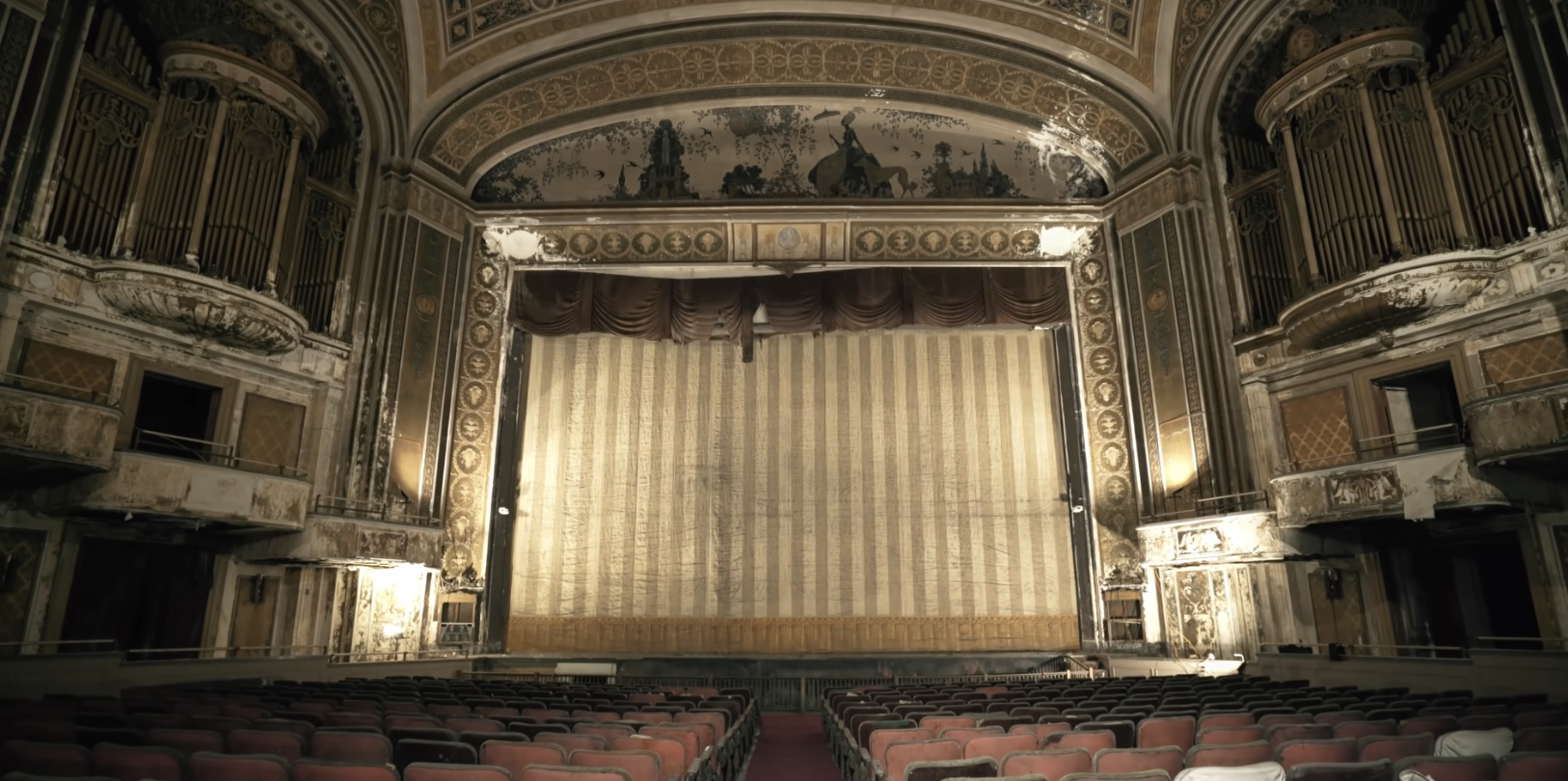 ---
Chris Filippone | Vimeo | 25th July 2021
As night falls in Kern County, California, hundreds gather for street races. Contrasting the dull, sweaty workday with the exhilaration of their automotive symposium brings out the intense catharsis of street racing. It is a reprieve from the difficulties of their lives. "The sound is frightening—it forms—it carves—the song of a world without work" (8m 53s)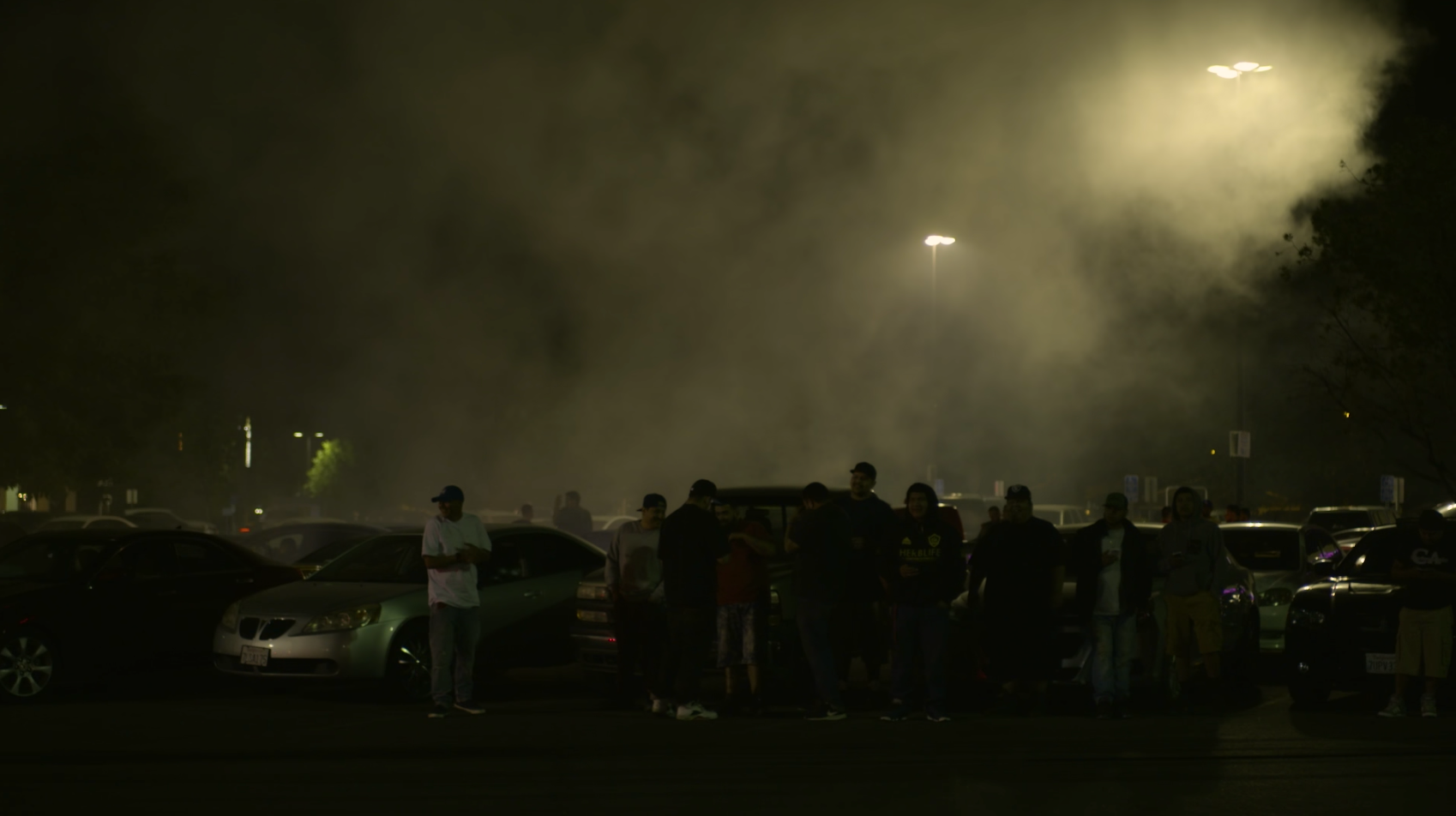 ---
Kraut | YouTube | 29th July 2021
Portrait of a very different society, one primarily defined by cities—"loss of the city meant loss of the ancestors and a loss of one's gods"—and how it gradually evolved into a modern state. "Almost every man of Athens, at some point in his life, served as a politician, which worked as a counterweight to the noble family elite" (18m 35s, recommended start here)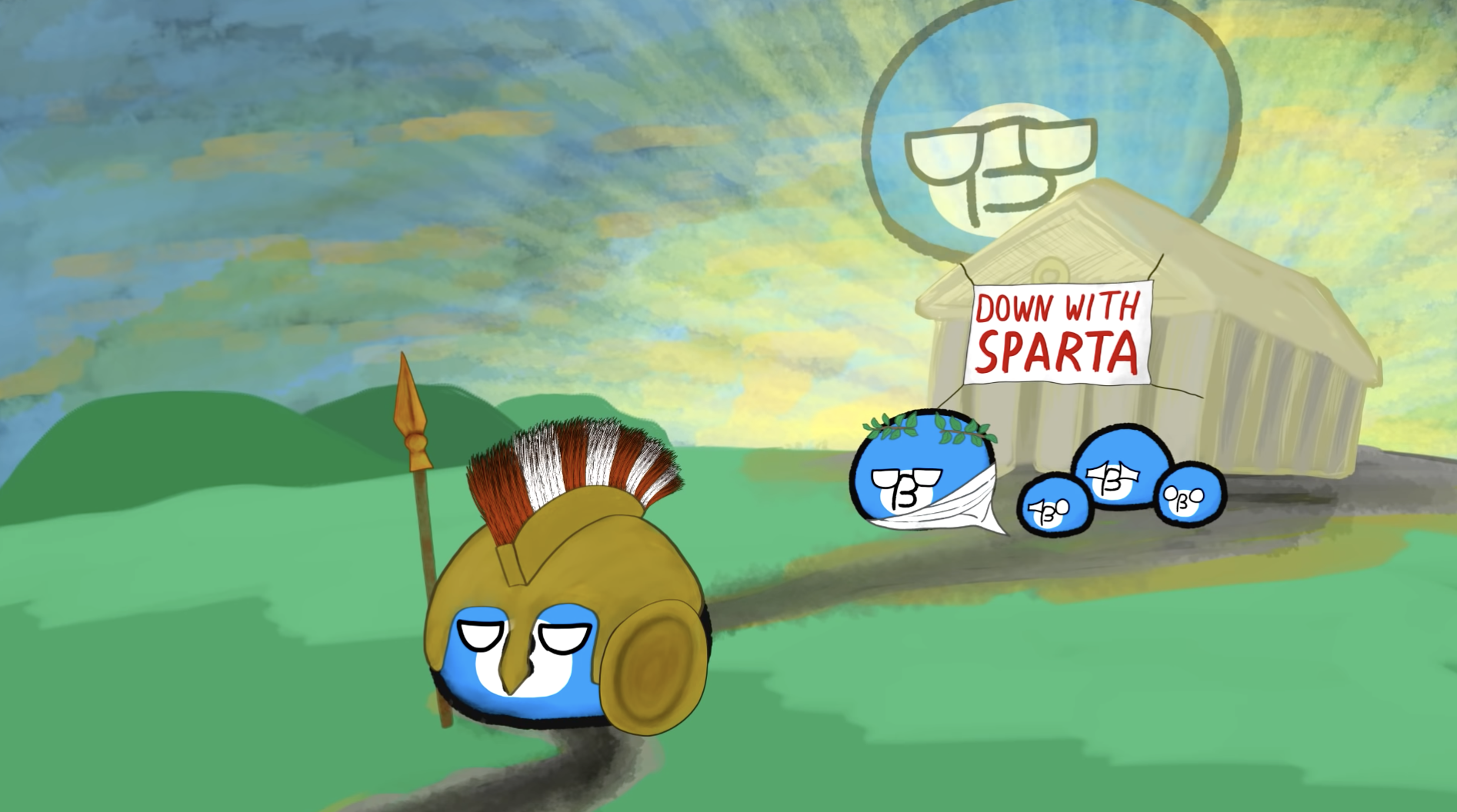 ---
The Browser's Baiqu Gonkar sits down with Dan Wang, a Shanghai-based writer who covers technology at Gavekal Dragonomics, about understanding Xi Jinping, the development of cities in China and America, why Cosi Fan Tutte is Mozart's best Italian opera, the joys of Yunnan cooking, and what board games reveal about human nature (26m 14s, or transcript here).
---
A timelapse reveals the terrifying power of French coastal tides
---
Watch The Viewer's recommendations each week as a handy YouTube Playlist.
---
The Viewer is brought to you by The Browser, the curated newsletter of writing worth reading. The Browser is to writing what The Viewer is to video.
Editor: Abe Callard. Comments? Suggestions? Write to us at editors@theviewer.is