On Sundays, Browser readers receive a special edition with puzzles, poems, books, charts, music and more – here's a little taste of this week's edition.
---
Susan Finlay | Poetry Foundation | March 2022
so understated he could be
swedish or so sehr praktisch
even deutsch with his grey haus­-
schuhe in the door of a space
safe with church tax rent control
an automatic heating plan
and cheap light softened by
synthetic glass refracting
the abyss of memory
foam and cut-price bedding
continue reading at Poetry Foundation
---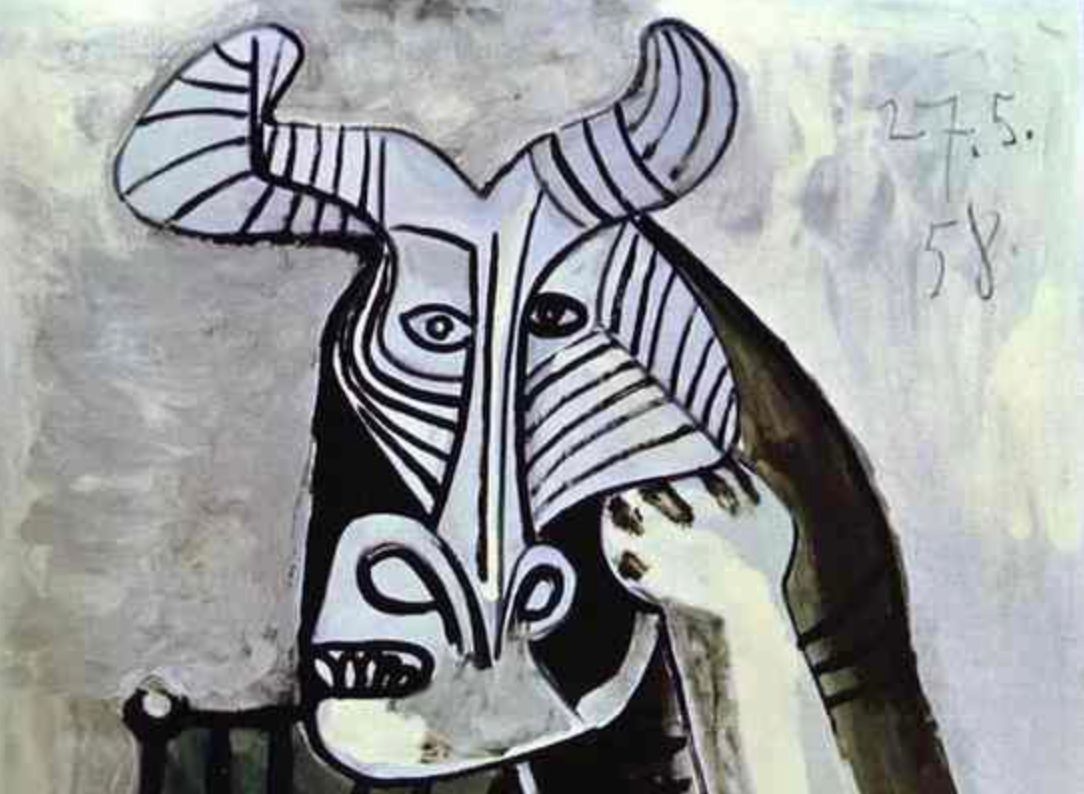 Recommended by Stephen Smith in the Financial Times:
"Richardson's biography of Picasso has been described as the best ever written about an artist. There's a gamy, taurine flavour to volume IV. Picasso's long-suffering muses were his inspiration, and thanks to them it was a rare day that he wasn't making art. Richardson finally takes his leave of the artist in 1943. It's hard to imagine that he could be bettered as our guide in the labyrinth of the minotaur."
---
The Browser Sunday edition is a smorgasbord of delights. If you enjoyed this taster, subscribe for puzzles, crosswords, art, charts, articles and more each Sunday - plus five articles daily, in your inbox: