Best Articles on Scammers
From Arsène Lupin to Elizabeth Holmes we are enamoured with tales of deceit and those who pull off scams—successfully or unsuccessfully.
Below we have dug through our ten year archive to bring you tales that include a Japanese fake-Beethoven, the theft of an entire hotel, landlord-impersonation and polygamist tax fraud.
---
Christopher Beam | New Republic | 2nd March 2015
Critics hailed Mamoru Samuragochi as "the Japanese Beethoven", and called his 2003 First Symphony a work of genius. He wrote scores for films and television. His claim to be totally deaf only added to his legend. How could he write such music? The answer was that he couldn't. He probably wasn't deaf either. He paid a silent partner to write the music for him. A decade later, the ghost talked and the scandal broke (7,200 words)
---
Vince Beiser | Wired | 2nd February 2021 | MP
Fundamentalist Mormon with failed biodiesel plant teams up with Armenian-born truck-stop tycoon to steal $500 million from the US government in bogus tax credits for non-existent fuel. Well-paced yarn with all the ingredients of a classic heist, including private planes, bags of money, guns, bodyguards, and a gold Ferrari. "It was tax fraud on an almost unimaginable scale" (7,500 words)
---
Reeves Wiedeman And Lila Shapiro | Vulture | 17th August 2021 | BMP 4/m
Investigation into a shadowy literary scammer who repeatedly convinces publishers to hand over copies of books that have yet to be published. For years, agents and editors have fallen for these phishing emails, yet it seems to be a purposeless crime — the titles are not then pirated or leaked. Fittingly, the journalist on the case develops an admiring obsession with the thief (6,982 words)
---
---
Jennifer Lee Noonan | Damn Interesting | 4th September 2020
Enthralling period tale of an 18th-century bank fraud involving identical twin brothers, forged signatures, a femme fatale, various members of the British aristocracy, and a series of sensational criminal trials culminating in the hanging of both brothers in front of 30,000 spectators — the first and perhaps the only instance of identical twins' being executed simultaneously (10,900 words)
---
Max Hastings | Daily Mail | 12th December 2015
How to steal a million pounds: Rent a London house, change your name legally to the name of your new landlord, get a passport in your landlord's name, then sell the house and disappear with the money to Dubai before anybody catches on. It's quite a common scam, apparently. "Fraudsters look for unmortgaged properties — so no bank or building society has an interest — and select houses whose owners do not live locally" (1,790 words)
---
Tori Marlan | Capital Daily | 22nd April 2021 | U
Detailed account of a complex fraud perpetrated by an elusive con man. It centres on a formerly successful hotel on Vancouver Island, which the proprietors put up for sale in 2014 as they wished to retire. Their buyer initially seemed perfect, but the sale quickly went drastically wrong. A reluctance from the Canadian authorities to regulate or prosecute contributed to the damage done (12,665 words)
---
Alice Robb | Vanity Fair | 2nd September 2021 | U
Real life murder mystery at a failed ballet company with a tragic ending. The founders — a former dancer and businessman 30 years her senior — married 13 days after they met. Their dance venture and their marriage collapsed quickly and in parallel, amid allegations of poisoning, violence and fraud. Then came the shooting and the arrest. A gripping tale, well told (7,012 words)
---
Erik Shilling | Atlas Obscura | 3rd August 2018
A century before the first internet phishing scams, there was the "Spanish prisoner" scam — which was roughly the same racket, but slower, by post. Postal shakedowns were a "simple, and sometimes effective, way of illicitly separating rich people from their money" in the 19th century. The sender of the letter declared that he was willing to give one-third of a concealed or sequestered fortune if the recipient would help him recover it. Then came the ask: Before the treasure could be recovered, the writer needed some money in advance to cover expenses (940 words)
---
Shortcode Glossary:
U = Ungated, free. TU = Temporarily ungated. MP = Metered paywall. 3/m = Three free pieces per month. B = Metered paywall can be bypassed using private/incognito browsing. R = Visitors must register to access free articles.
Full details of our shortcodes here.
---
Want more? From our friends at Five Books, five recommended books on being skeptical: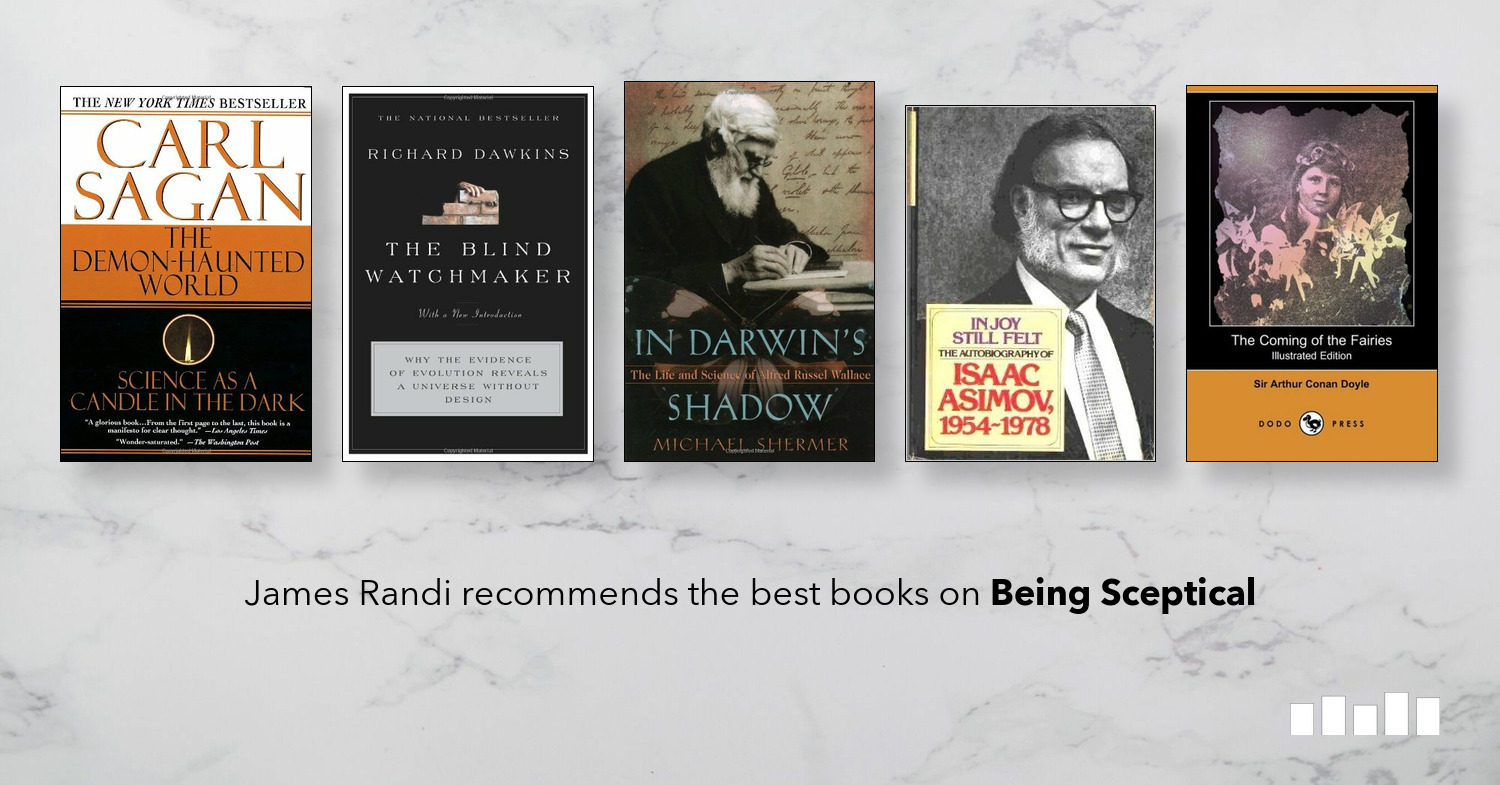 ---
Elsewhere on the Browser, see: The Reader, our daily commonplace book of clippings and quotations; Notes, our occasional blog; Academia, our Browser formula applied to research papers; Interviews, our conversations with fascinating people.
---