The Browser Newsletter
Every day we read hundreds of articles and recommend five outstanding stories for you to enjoy, so you'll always have interesting things to ponder and fascinating ideas to discuss at dinner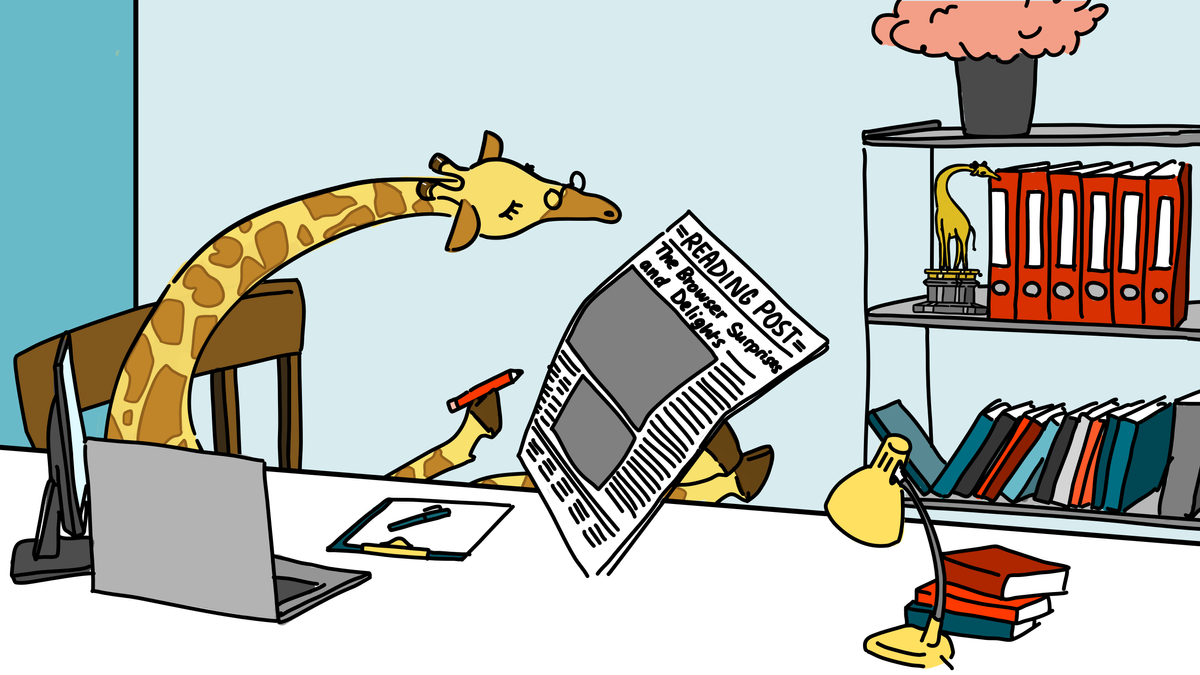 "I finally found a way to escape the echo chamber. Each morning, a virtual maitre d' appears in my inbox, proffering carefully curated delights."
—Danielle Toutoungi
Data Scientist
"Some days The Browser newsletter is so full of good stuff to read that I fear for my work and family relationships. Sign up and ruin your life!"
— Ian Leslie
Author
"I've subscribed to many newsletters but the Browser is the only one I consistently open and read, it's undoubtedly my favorite and highest-ROI newsletter subscription"
— Ipshita Agarwal
Startup Founder
Our recommendations
We curate the best writing based on simple, timeless criteria: Would we go out of our way to recommend the piece to friends? Will it inform and delight the intelligent general reader? Will it still be worth reading a month or a year from now?
Five curated stories in your inbox each day
Quality first; the finest rather than the latest
The most efficient way to feed your curiosity
Easy, flexible subscription options
Explore our plans