On Sundays, Browser readers receive a special edition with puzzles, poems, books, charts, music and more - plus selections from our decade-plus archive of the finest writing on the internet. Here's a taste of this week's edition.
---
Book Of The Week
The Book Of Unconformities
Hugh Raffles | Pantheon | 2020

Recommended by Parul Sehgal at the New York Times:
"The Book of Unconformities is among the most mysterious books I've ever read — a dense, dark star. It's the biography of a few notable stones, including a chunk of pockmarked meteorite, mica prepared in Nazi concentration camps, and the layer of marble under Manhattan. Raffles is serenely indifferent to the imperatives and ordinary satisfactions of conventional storytelling. I intend this as praise"
---
Chart Of The Week
The Human Subway Map, by Sam Loman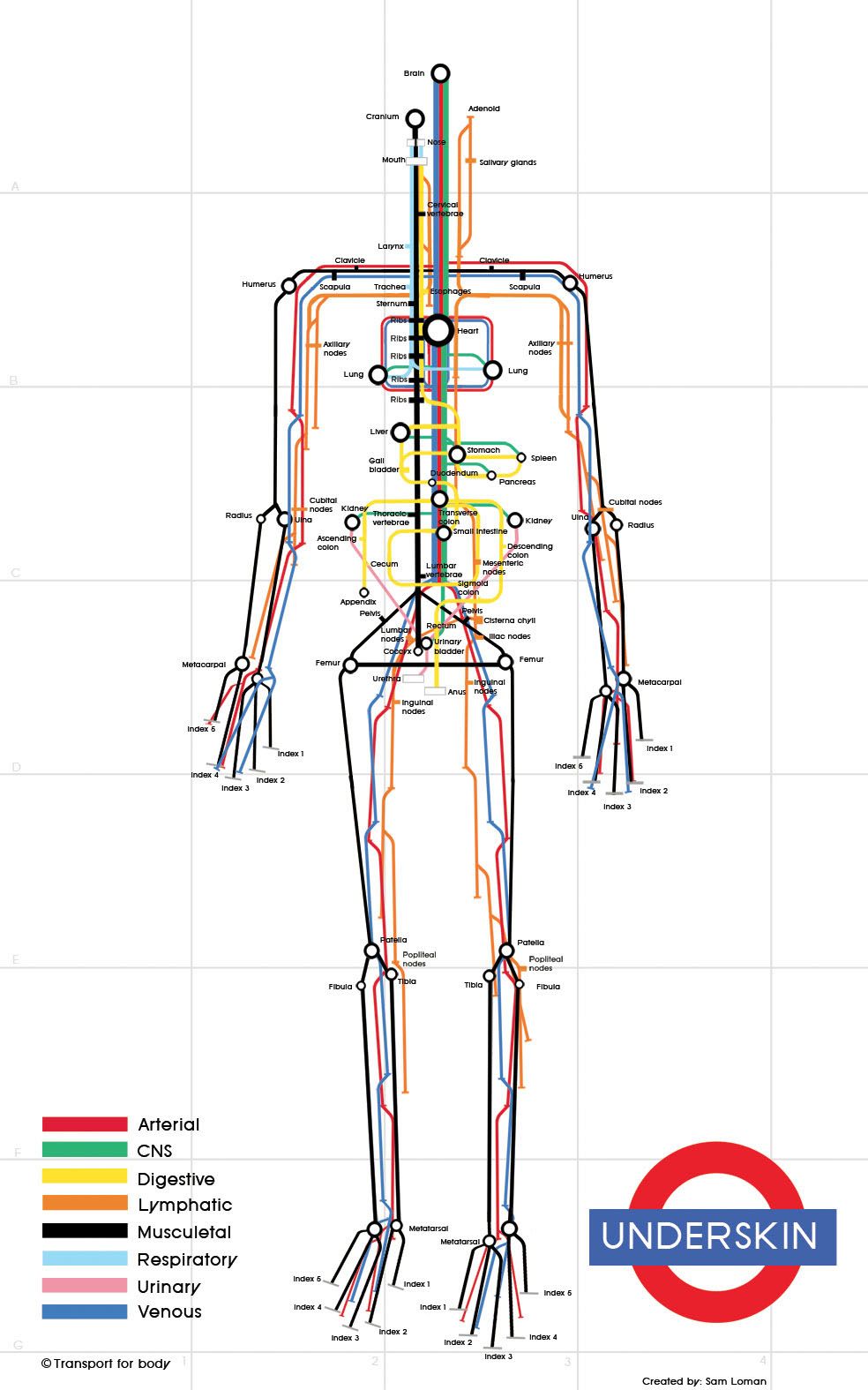 ---
---
The Browser Sunday edition is a smorgasbord of delights. If you enjoyed this taster, subscribe for puzzles, crosswords, art, charts, articles and more each Sunday - plus five articles daily, in your inbox: