On Sundays, Browser readers receive a special edition with puzzles, poems, books, charts, music and more - plus selections from our decade-plus archive of the finest writing on the internet. Here's a taste of this week's edition - our archive picks.
Book Of The Week
The Golden Mole
Katherine Rundell | Faber | 2022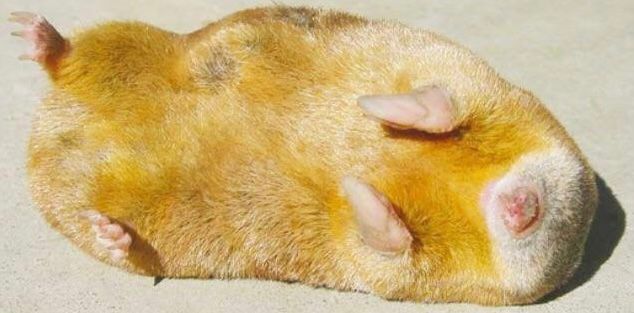 Recommended by Maria Golia at the Times Literary Supplement
"These lovingly crafted portraits of mostly endangered animals, scattered with historical anecdotes, personal observations and literary references, are surprising and delightful. In describing how "we have collided with living things, in both joy and destruction", Rundell has written both a cultural history of humans' rapport with their fellow animals and a reminder of how little we know of them"
---
Chart Of The Week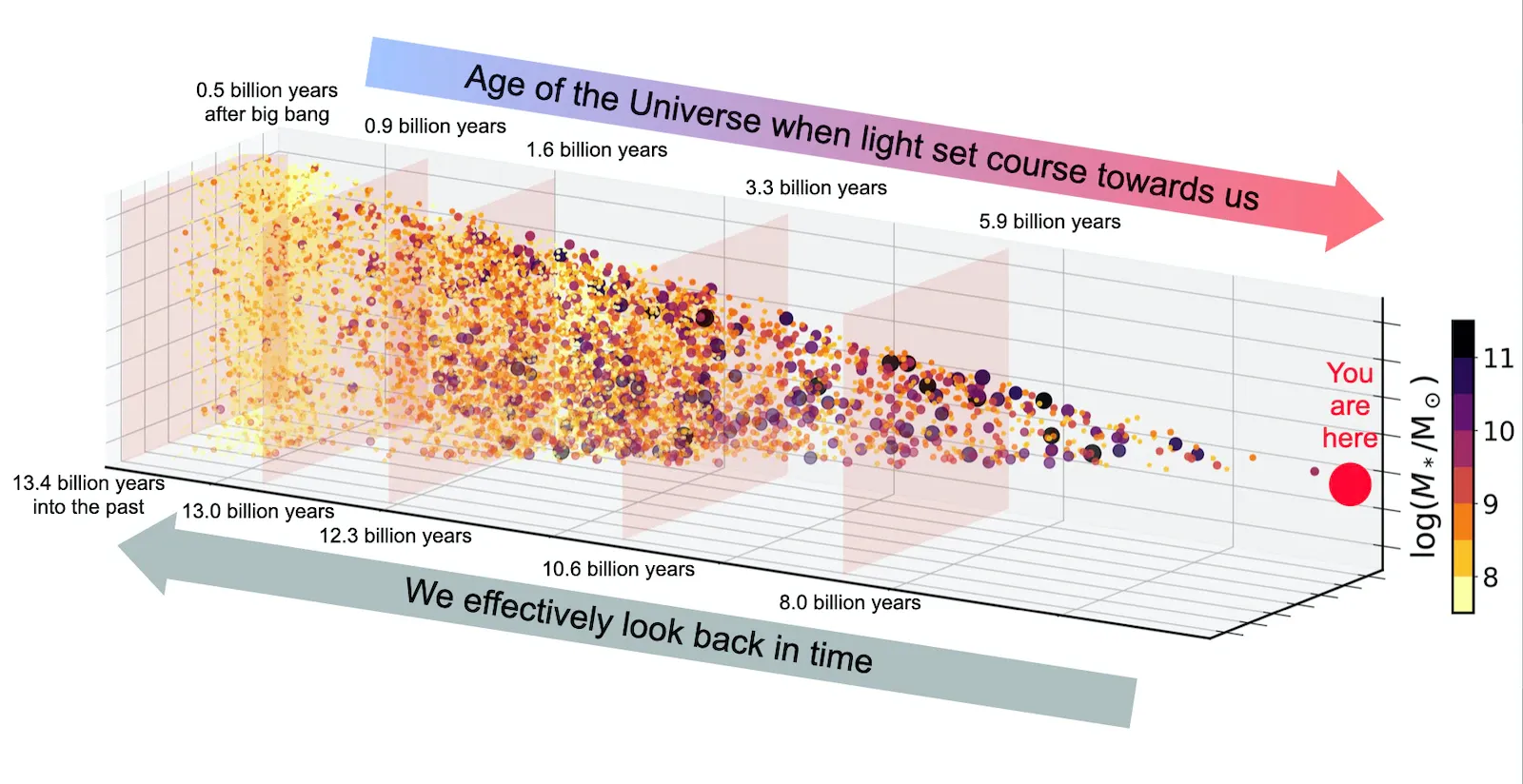 How the Universe appears to us, as determined by the speed of light. Each data point represents a galaxy. The larger and darker the data point, the greater mass of the galaxy. Source: Simons Foundation
---
The Browser Sunday edition is a smorgasbord of delights. If you enjoyed this taster, subscribe for puzzles, crosswords, art, charts, articles and more each Sunday - plus five articles daily, in your inbox: