On Sundays, Browser readers receive a special edition with puzzles, poems, books, charts, music and more - plus selections from our decade-plus archive of the finest writing on the internet. Here's a taste of this week's edition - our archive picks.
Book Of The Week
The Trees
Percival Everett | Graywolf | 2021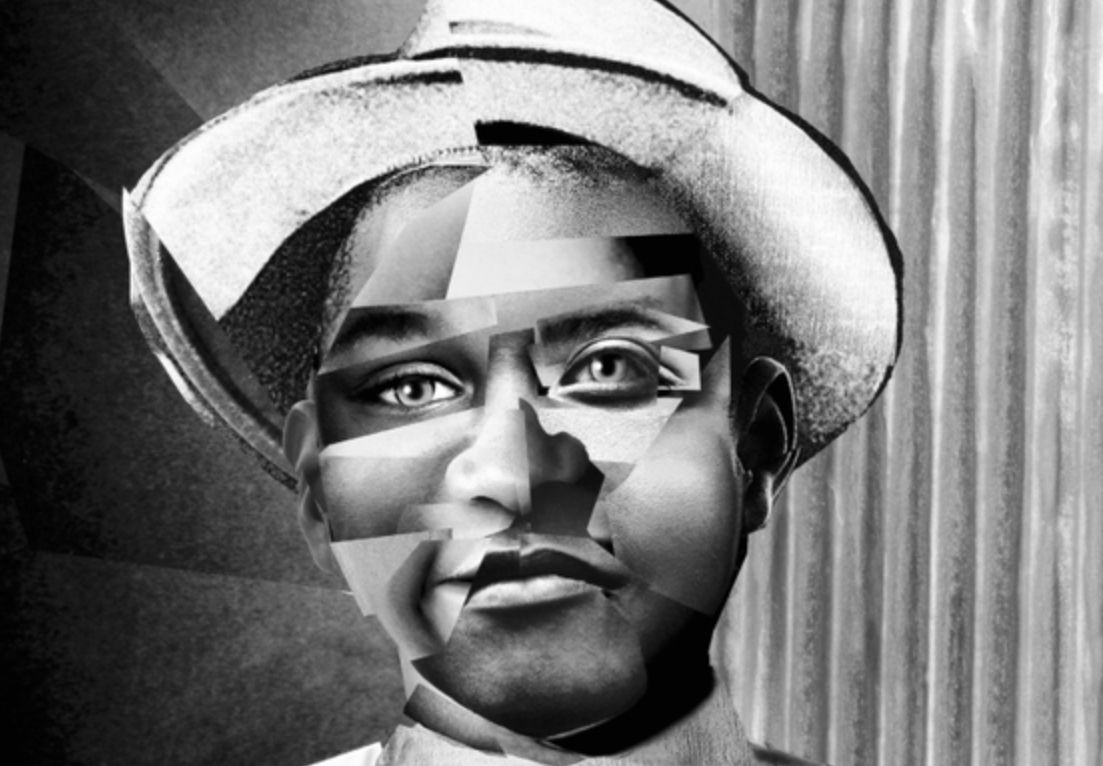 Recommended by Mary Corey at the Los Angeles Review Of Books:
"How can a book about the scope and horror of lynching be such a side-splitting page-turner? Perhaps because revenge, even fictional revenge, is particularly sweet when it is so long overdue. Everett, with his masterly fusion of detective fiction and supernatural avenger fantasy, transcends the familiar themes of white cruelty and Black victimhood. It is furious, political, and historical, but it is also art"
---
Chart Of The Week
The Cartoon Guide To Vertebrate Evolution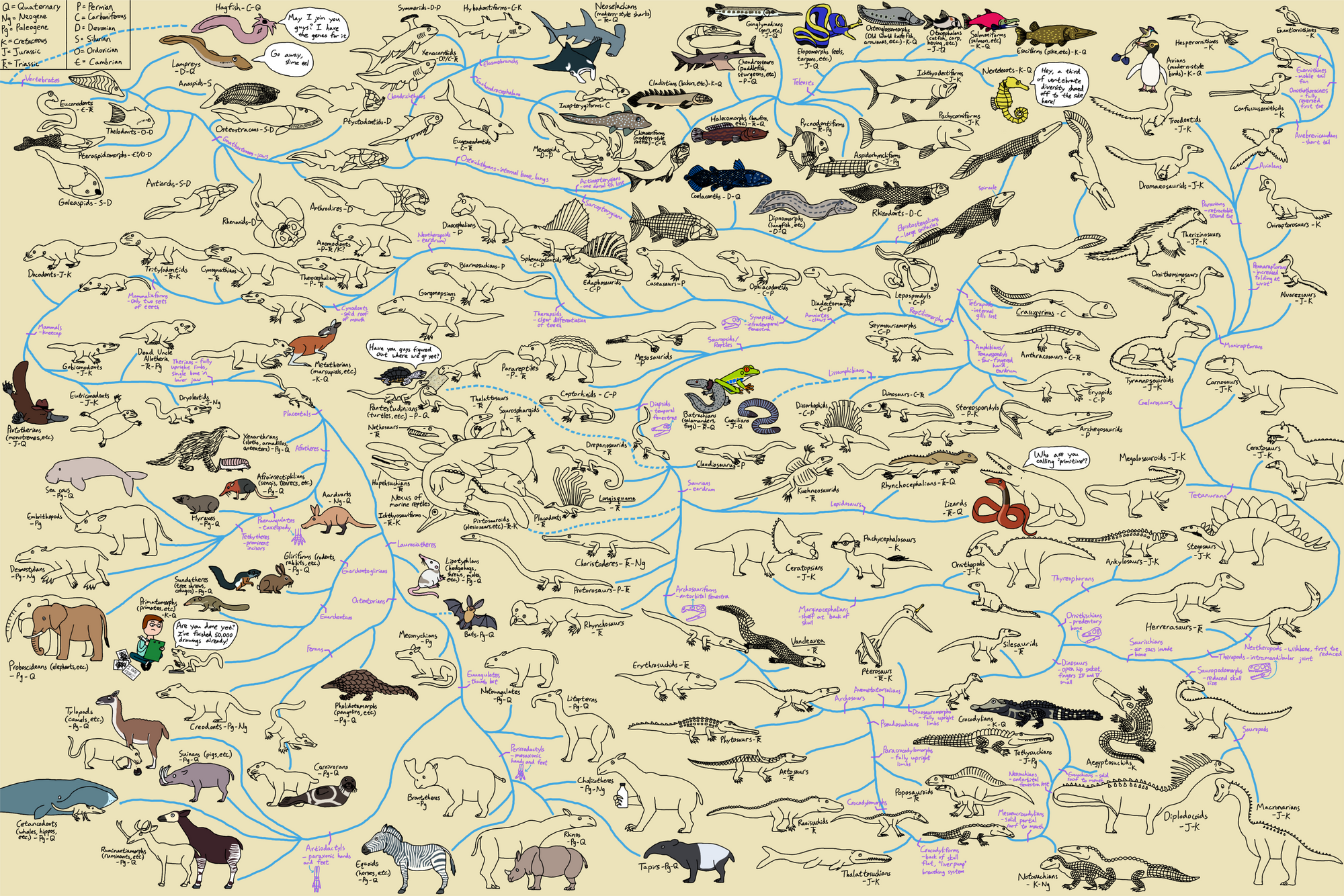 The Browser Sunday edition is a smorgasbord of delights. If you enjoyed this taster, subscribe for puzzles, crosswords, art, charts, articles and more each Sunday - plus five articles daily, in your inbox: